!mark0502s><!mark0502e> <!mark0005s>

<!mark0005e> <!mark0001s> <!mark0002s> <!mark0003s> <!mark0004s> <!mark0508s><!mark0508e> <!mark0504s><!mark0504e> <!mark0503s><!mark0503e> <!mark0505s><!mark0505e>
PARTNERS

Vous êtes intéressé de vendre LA SEYCHELLOISE dans votre établissement? CONTACT To order the SEYCHELLES TEL 2714334 / 2727701 BELGIQUE 0032 495427476
WHERE TO FIND THE BEER IN SEYCHELLES ?
SEYCHELLES AN CO NAHE
Chop à bière chaque pièce est unique et entièrement réalisée à la main "signé de l'artiste"
Handmade beer mug each piece is unique and signed by the artist.
Un savoir-faire artisanal pour un résultat unique!

FOR SEYCHELLES

MICKEY ARNEPHY LATER ROUZ
Ceramic art studio craft village domaine val des près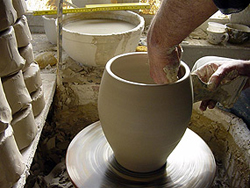 FOR BELGIUM Pottery Lardinois,
founded in 1986 and based in Bouffioulx
City of pottery, is an exclusively family business
specializes in the manufacture of salt-glazed stoneware ,
enamel , artistic and made ​​entirely by hand.
RECIPE
CHICKEN BEER LaSeychelloise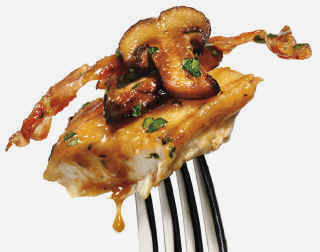 Ingredients ( 4 people)
1 chicken 8 slices of bacon, 20g butter, and 2 tbsp oil , 2 large onions , 3 cloves of garlic, 2 tbsp flour,
1 small tbsp mustard, 33cl beer la Seychelloise 200g Paris mushrooms, 25cl whole cream, salt, pepper, parsley, thyme .

Preparation:
Cut the chicken and bacon into pieces . Make them brown in a pan with butter and oil.
Remove the chicken . Add the chopped onions and garlic in the pan and fry .
Add the chicken and the flour mix well . Pour beer, sliced ​​mushrooms , thyme, pepper and salt.
Cook for about 35 minutes then remove the chicken add cream and mustard. Let the sauce reduce for 10 m.
Add the chicken in and stop all cooking add parsley and serve with rice or pasta .

good appetite