EVENTS Seychelles BEER

Quoi de mieux qu'une bonne bière pour créer une amitié.
Do You
know
LE SEYCHELLOIS
a new
beer
based
cocktail.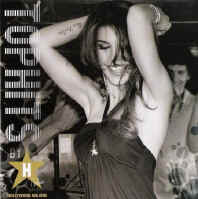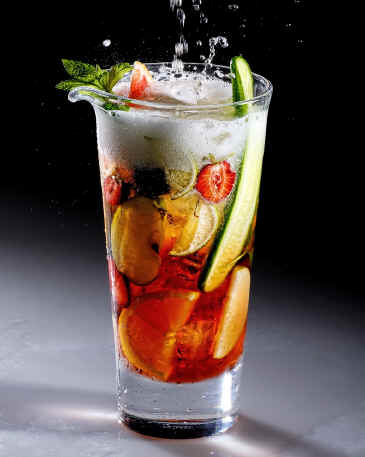 Connaissez vous
LE SEYCHELLOIS un nouveau cocktail

à base de bière.

8 cl de Gin

1 c à c de sirop de canne

1/2 rondelle pamplemousse

1 rondelle d'orange

2 rondelles de citron vert

1 rondelle de concombre

4 feuilles de menthe

1 fraise en quartiers

1/2 bière LA SEYCHELLOISE

1 petit bâton de cannelle (3,4 cm) ou une pincée de poudre de cannelle


Ce cocktail original est apprécié pour son goût unique . Attention, il monte très vite à la tête, alors à boire avec modération !

New trend of beer based cocktail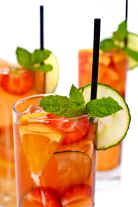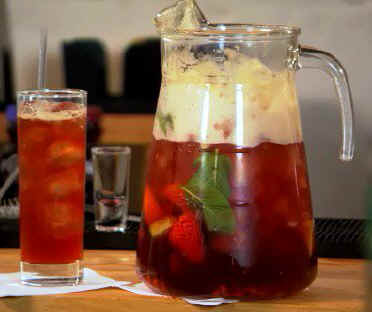 Do You
know
LE SEYCHELLOIS
a new
beer based
cocktail.

8 cl Gin
1 tsp sugar syrup
1/2 slice of grapefruit
1 slice of orange
2 lime slices
1 cucumber slice
4 mint leaves
1 strawberries into quarters
1/2 beer la Seychelloise
1 small cinnamon stick (3.4 cm) or a pinch of cinnamon powder

This original cocktail is appreciated for its unique taste. Be careful it get,s quickly to the head, drink in moderation!